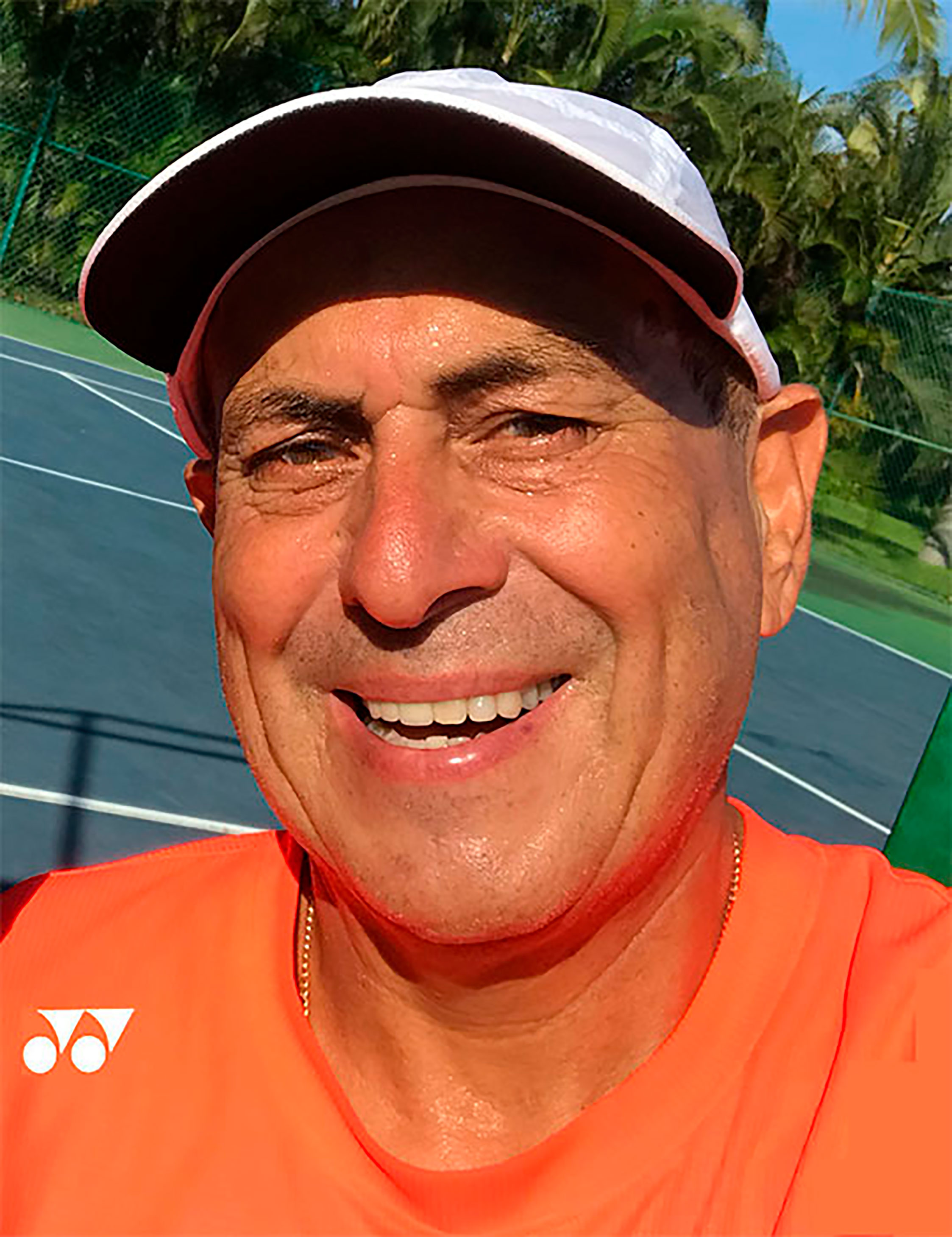 ABOUT ME AND WHAT I CAN DO FOR YOU!

   My name is Jorge Luna, and I have over  20 years of experience with teaching tennis both in Denmark and abroad.


   I 'm a dedicated tennis coach who's passion is to improve tennis players.


   I'm a qualified Physical Education Teacher.


   I'm graduated as  a Tennis Coach from the National Olympic Committee and Sports Confederation of Denmark and DTF.


   I have a diploma education in Pedagogy.


   I have a wide network  in Spain, Latin America, USA and Australia.


  Through my network, I made it possible for the danish tennis player, Andreas Moltke-Leth, to be Rafa Nadal's hitting partner in Mallorca.


   I have worked abroad and travelled with many  tournament players, especially in Latin America.
Read my  CV
EVERYONE CAN PARTICIPATE – ONLY ONE CAN WIN!
Many people play tournaments, but only few survive first round.
Are you one of them? Then there is help for you at tenniscoach.dk.
Dou you have what it takes? Supplement your training and find out.